Urban Choreography
Beginners 6pm
Advance 7pm
Monday through Friday
Motiv Dance is Orlando's premiere all hip hop/urban dance studio. We bring you the commercial studio concept—much like L.A.'s legendary dance complexes. Drop-in classes are available Monday thru Friday, at 6pm, 7pm, and 8pm. Motiv offers training for beginners and advanced dancers. All ages are welcome. Come train with the best!
Location
1720 Lee Road
Orlando, Florida 32810
Classes
Beginners 6PM M-F
Advanced 7PM M-F
Advanced 8PM (varies)
Sprung dance floor

Killer wi-fi

VIP lounge

Two restrooms

Dimmable lighting

P.A. w/ Sub Woofer
Video production

Photo & Video gear rental
Collectively, we have had the privilege of hosting some of the most talented dancers/ artists/ choreographers from all over the U.S. and abroad giving the Florida Dance Community the best training and broadening of their craft.
Our mission is to continue not only bringing the best, but BEING the best!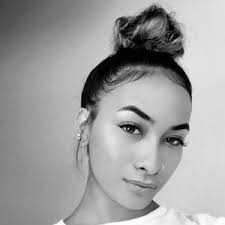 Kaelyn "KK"
Gobert-Harris
Amanda Suk
Vinh Nguyen
Megan Batoon
Dtrix